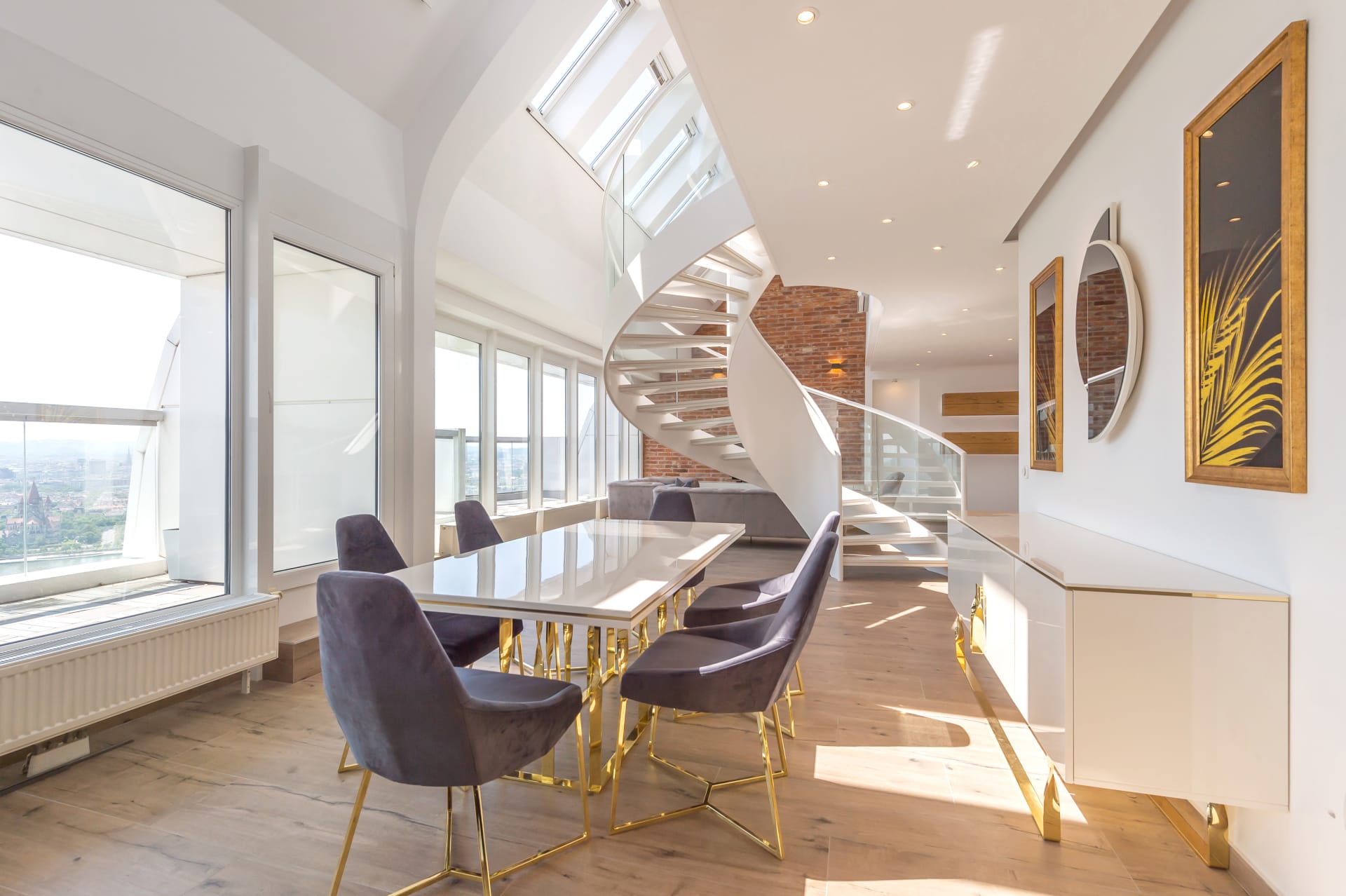 BECOME PART OF OUR TEAM
We are looking for new employees to help us with our mission
ABOUT MISTER IMMO GMBH
With more than 200,000 subscribers on social media, Mister Immo GmbH is the best-known real estate agency in the German-speaking countries. We currently have locations in Vienna as well as a partner location in Dubai and are always looking for new colleagues to support us in our mission. If you are ready for your big professional breakthrough, then join our team now and start your career at Mister Immo GmbH.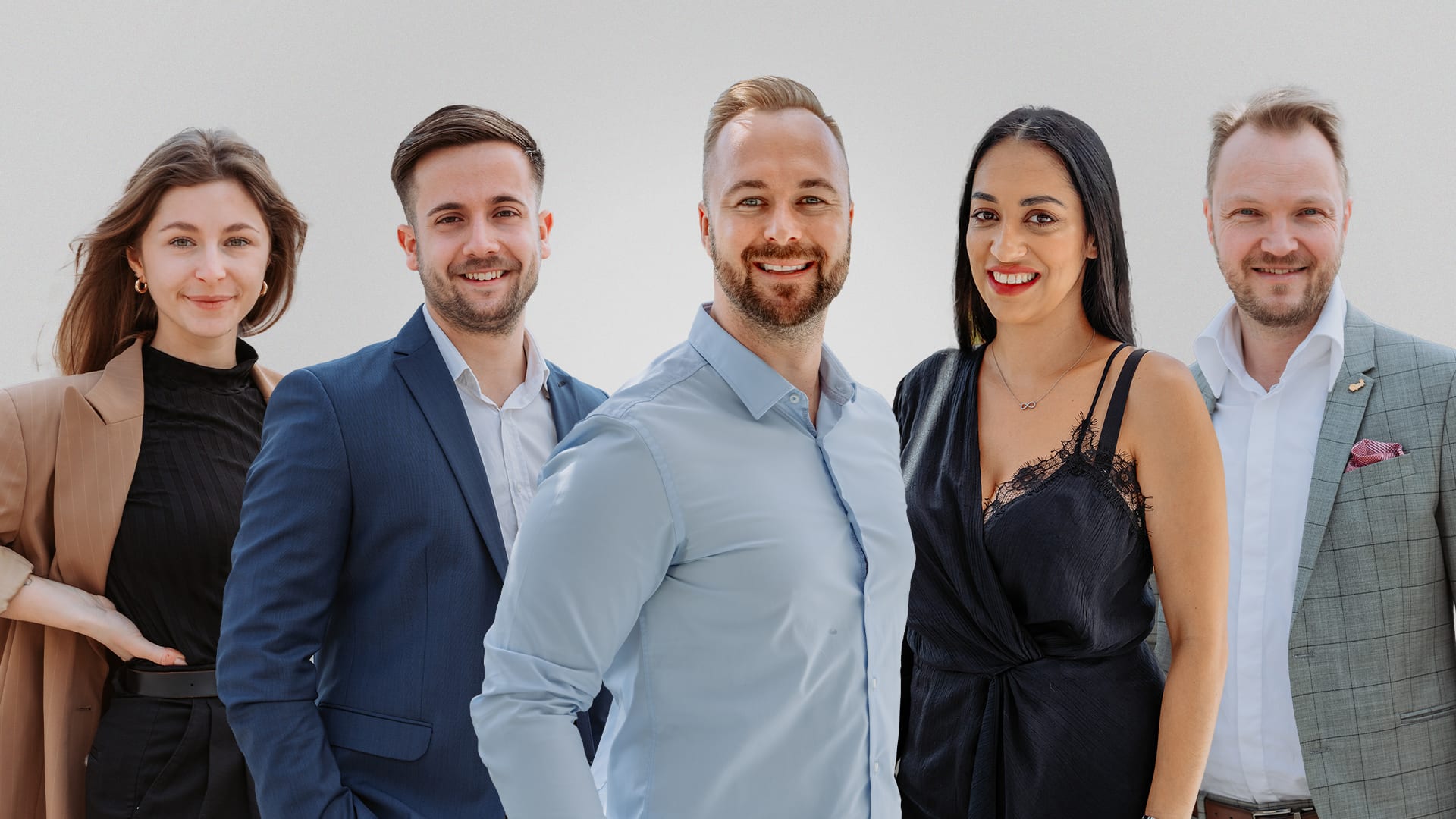 SOME BENEFITS OF OUR OFFER




Growing together
A company can only grow if you pursue a common goal. That's what we do. 
Our colleagues at Mister Immo work side by side every day to go the extra mile for our customers. In doing so, we have created a great working atmosphere. With us, every employee has the opportunity to develop his or her potential, to develop themselves further and to go above and beyond. 
CAREER AT MISTER IMMO - A profession that is fun AND fulfilling.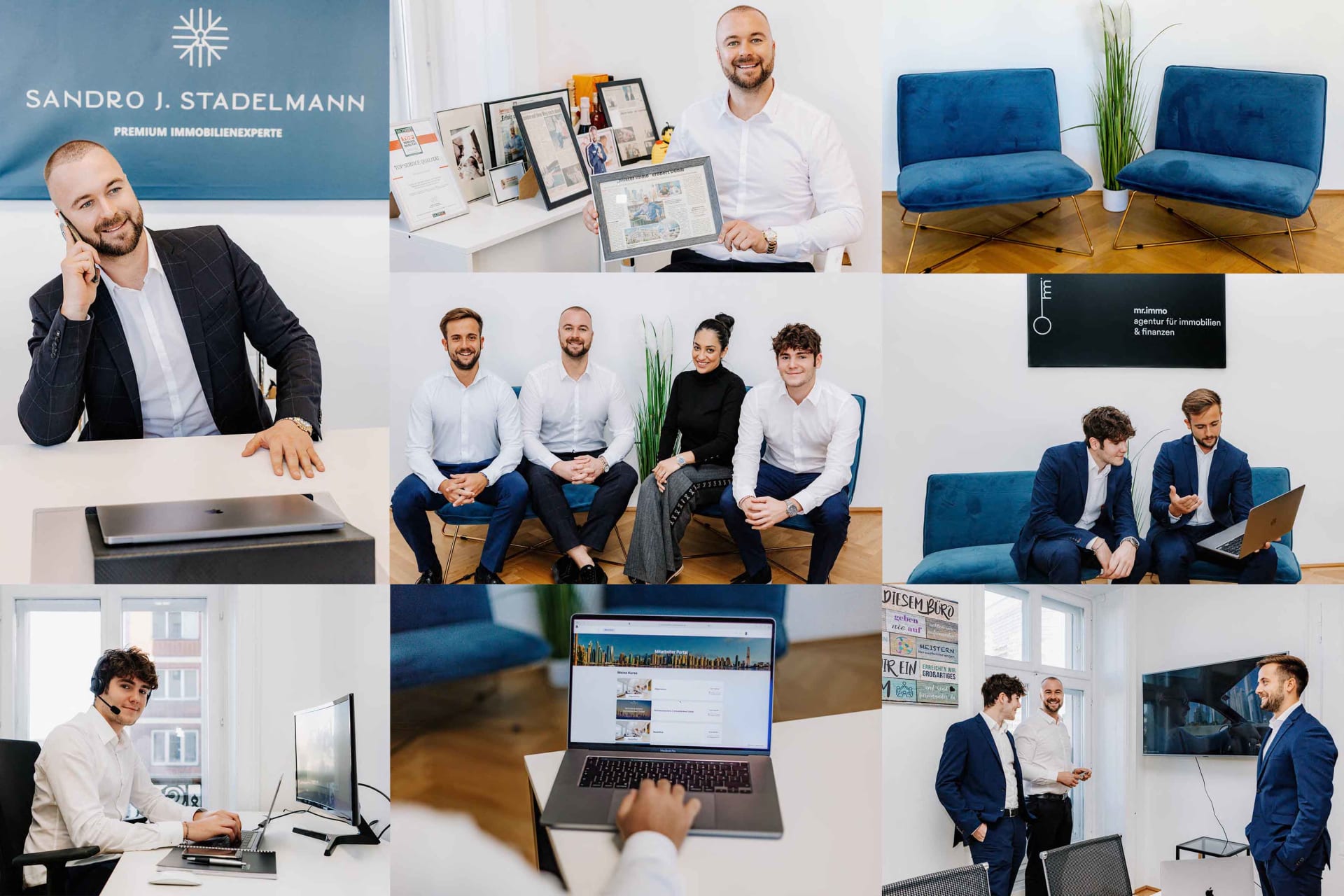 Our Digital Training Platform
Our digital training platform gives new employees direct access to all the specialist knowledge they need to perform their jobs. This means that even career and lateral entrants at Mister Immo can be trained for their new position within the shortest possible time and can join in the day-to-day business immediately after starting.
On our digital training platform, employees can find numerous videos and training materials that explain tasks and processes step by step in detail.